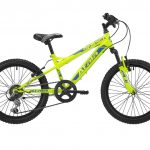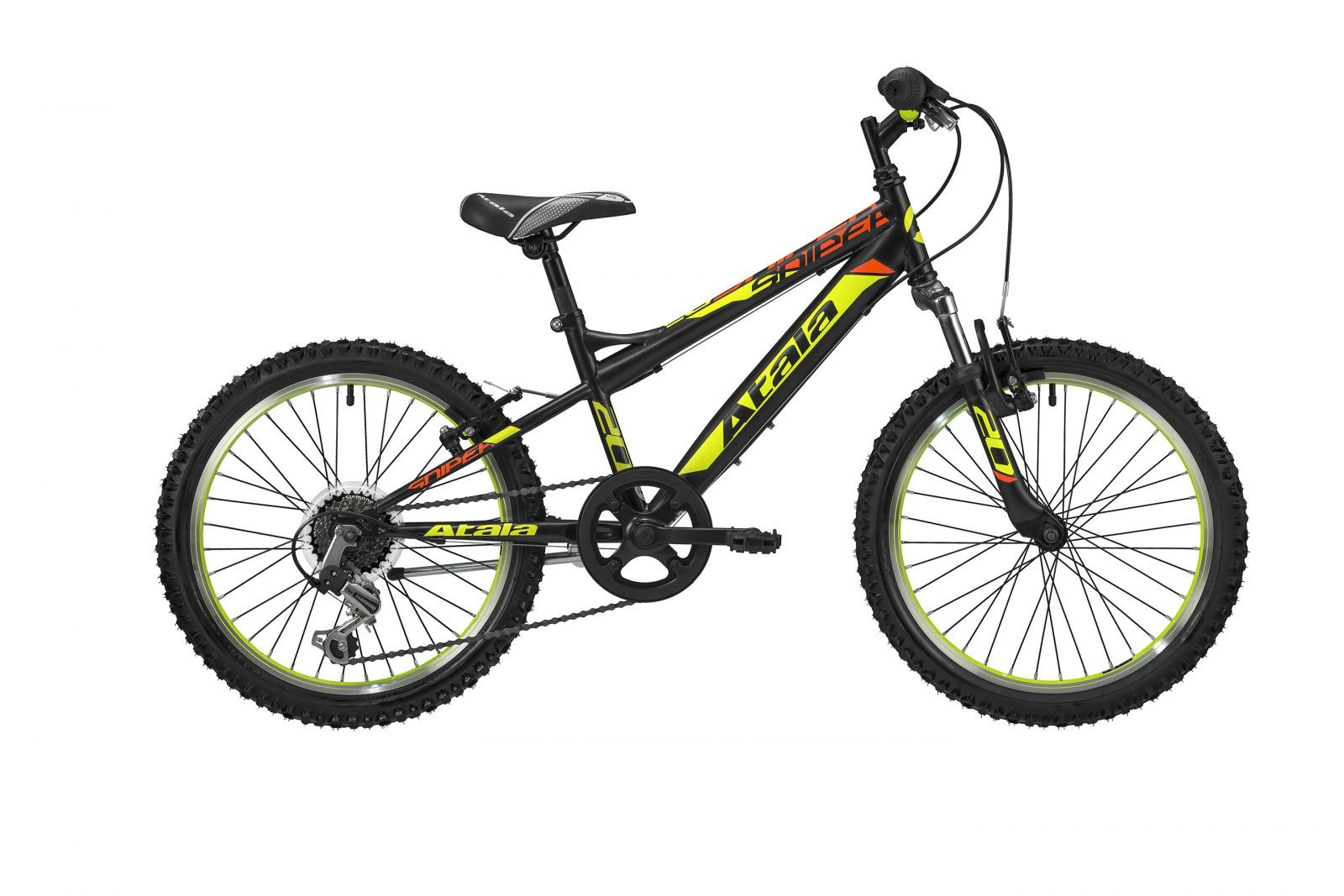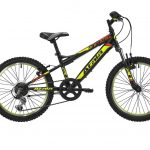 For children between 6 and 8 years of age.
Experience the beauty of a holiday in Sardinia with your children on the saddle of our Junior bikes, ideal bikes for children aged 5 to 8 that will allow your little ones to follow you on excursions inside the park or on simple walks along the sea.
Bambini 5-7 ANNI
Telaio Alluminio Telaio MTB
Dimensioni 110 cm
Cambio Singlespeed
Propulsione Guida quadrata, cuscinetto
Freni anteriori Freno a cerchio
Leva del freno A misura di bambino, regolabile
Manubrio Manubrio di sicurezza per bambini
Attacco Attacco AHead
Mozzo anteriore Acciaio
Mozzo posteriore Acciaio
Cerchione anteriore 20 pollici
Cerchione posteriore 20 pollici
Numero totale di marce 1
Peso (circa) 8.72 kg
Manopole Manopole a prova d'urto adatte ai bambini
Sella Sella per bambini con reggisella brevettato (272.x160mm)
Pedali Plastica
City bikes, mountain bikes, e-bikes,
Gravel, Trekking Bike and CargoBike.
We like to please everyone
with our full range of bikes for men,
women,boys and even children.
You just have to choose
the right bike for you
and start your holiday in Sardinia.
Choose our delivery service
with the best rates
in the area and you can have
the bike you prefer directly in your Hotel.